A MONTH IN REIVIEW – OCT
November 6, 2020
ANNOUNCEMENTS
We have returned to #Fifa with @davidcroxford8 aka Lunaticd83! With the release of #FIFA21 and the start of a new season, we're excited to see his dedication and passion unfold.
UPDATES
For various reasons, our 2nd roster have respectfully disbanded. We thank them for their exceptional performance under our banner and wish them continual successes in both their competitive and general lives.
@JustSavageR6 @Magnus_1909 @JeggzR6 @Benjamaster2k
PLAYERS
FIFA.TLR
Lunatic D qualified for the Belong Stratford Fifa Arena Cup in the T24.
STREAMER
If you haven't already, get voting for our #Streamer and talented #Esports #Photographer KURGI! Her dedication to her honed craft has been in full effect for years and this year her recognition is well deserved.
COMTV celebrated his 1 year anniversary of streaming with a subathon.
ASHBANDICOOT reaches T40 for #FUT21 match earnings worldwide. They both along with @TH3CHUBBMEISTER are running a brand new Amazing FUT league 'FUTality league' on XBOX! Register your interest here: form.jotform.com/202893269675369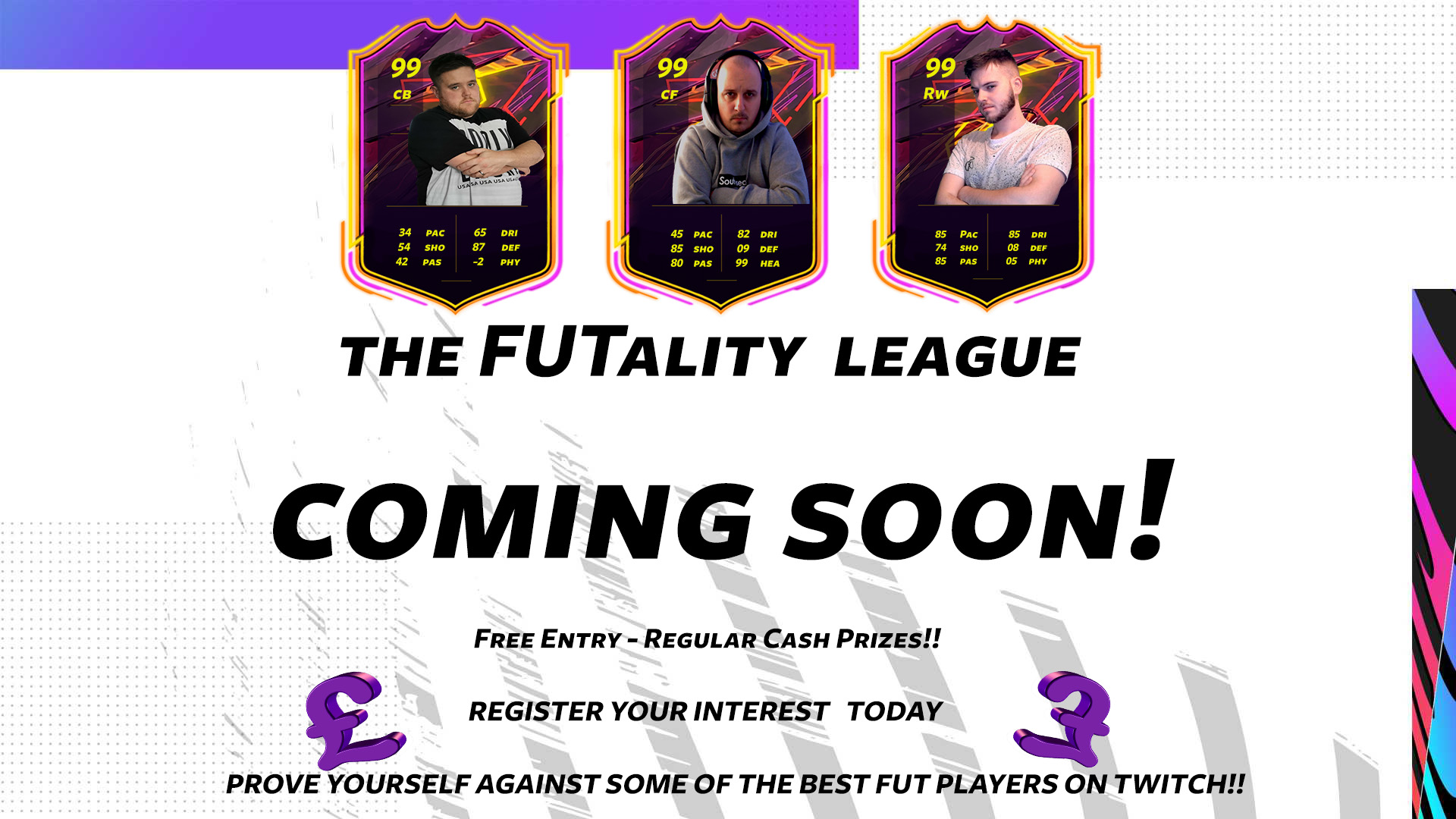 INNIS tries the hottest chilli in the world.
JTHEM starts a Layers of Fear series.
SPONSOR
BIRTHDAYS
Our General Manager Amorphess celebrated her 25th.
GIVEAWAYS
TLR Esports x @EsportsGearUK Giveaway
Logitech G213 Prodigy Keyboard
Logitech G402 Hyperion Fury Mouse
Logitech G640 Large ESL Limited Edition Mousepad