A MONTH IN REVIEW | APRIL
July 26, 2020
If you missed all the changes we've been making, we've planned a new monthly series for you all to catch up with our activities, new family members, latest competitions and more. We plan to keep the changes rolling so keep up!
ANNOUNCEMENTS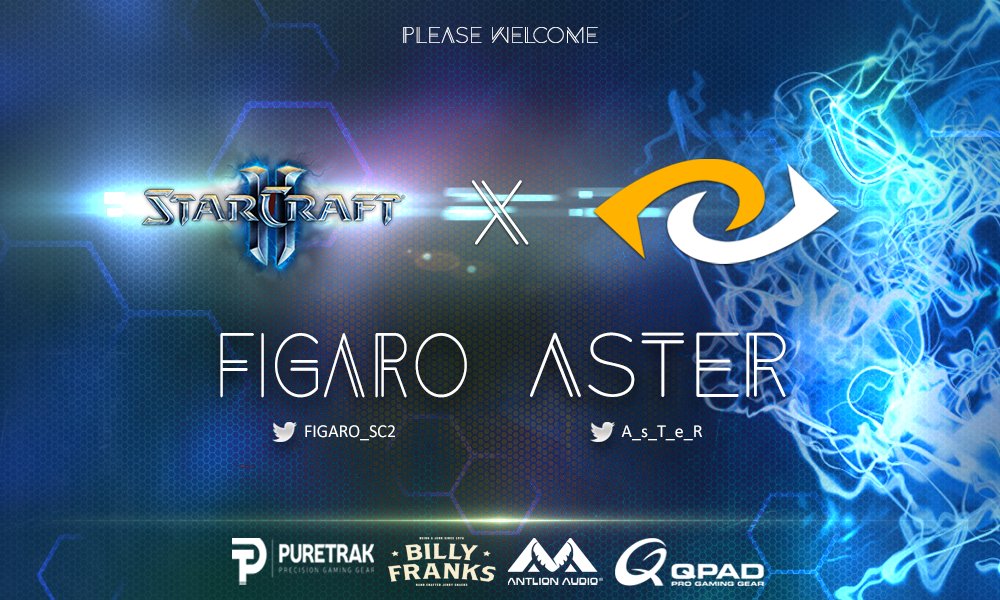 We return to StarCraft 2 with UK talent Aster and Figaro.
Dave Marr joins us as a streamer.
J2theM joins as as the 2nd streamer for the month.
SPONSORS
Our sponsor Antlion Audio restocked the popular ModMic Uni headset attachment. If you're look for great noise cancelling to up your streaming content or in game coms hit them up!
Our Friends over at @TechStream1331 did a few reviews for QPad and Antlion Audio in partnership with TLR. Check them out below:
NEWS
Valorant, formally known as Project A, launches with a bang as Riot's first ever FPS game is supposedly set to rival the behemoth that is CSGO. Only time will tell but the scramble for drops from selected streamers to get into the Beta has begun.
UK Lockdown is extended by 3 more weeks so more time for us Gamers to do what we do best.
Rick May passes away. R.I.P.
STREAM TEAM
Kurgi lands her dream job!
GrimlockePrime played critically acclaimed Snow Runner!
PLAYERS
CSGO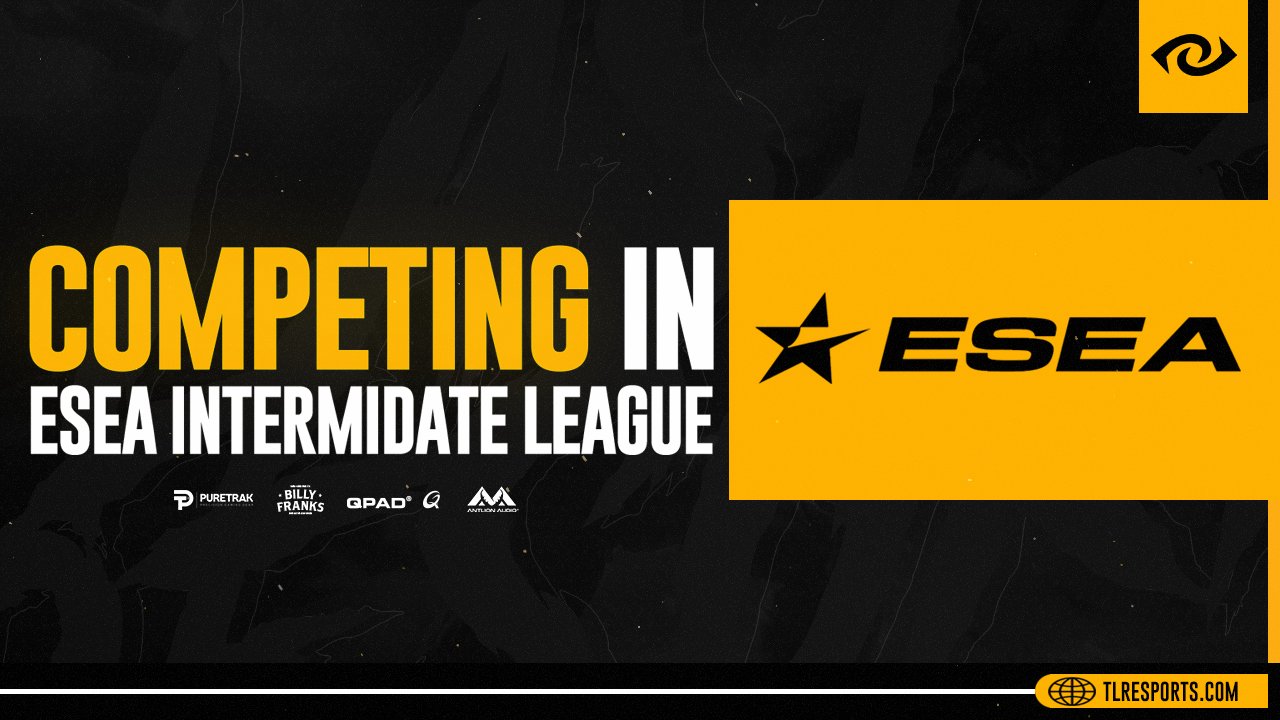 We began our ESEA S34 Intermediate run this month with our roster announced earlier this year.
+ BRACKETS
Thank you @cryptcz for streaming our match.
SC2
BSL International Challenge 2
Figaro made it to playoffs placing T8 while Aster was sadly eliminated. Well done to both!
UKSC2 Quaranteams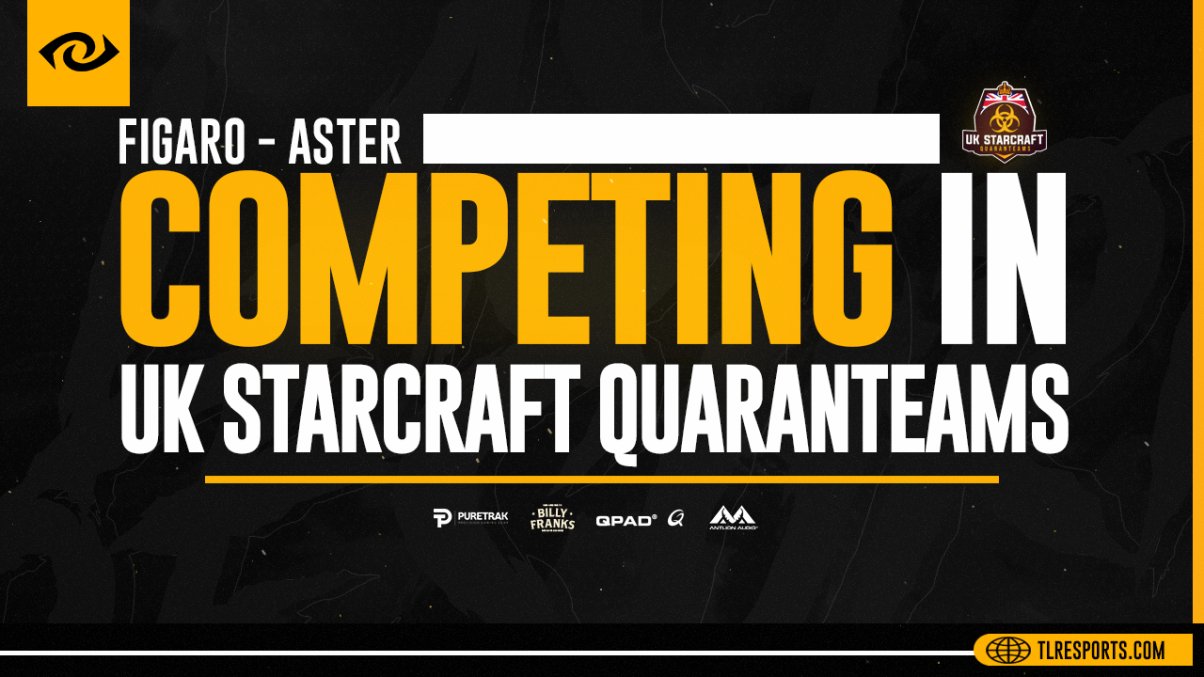 Thanks to @A_s_T_e_R's clean sweep in the B05, he and Captain @FIGARO_SC2's team placed 2nd up from last in the @UKSC2. GGWP to the other teams.
MANAGEMENT
We have 2 new members to or studio team:
Feint – Lead Designer
Magna – Designer
We also welcome Content + Community Manager Amorphess.
TLR is currently undergoing a rebrand. Stay tuned!